Bio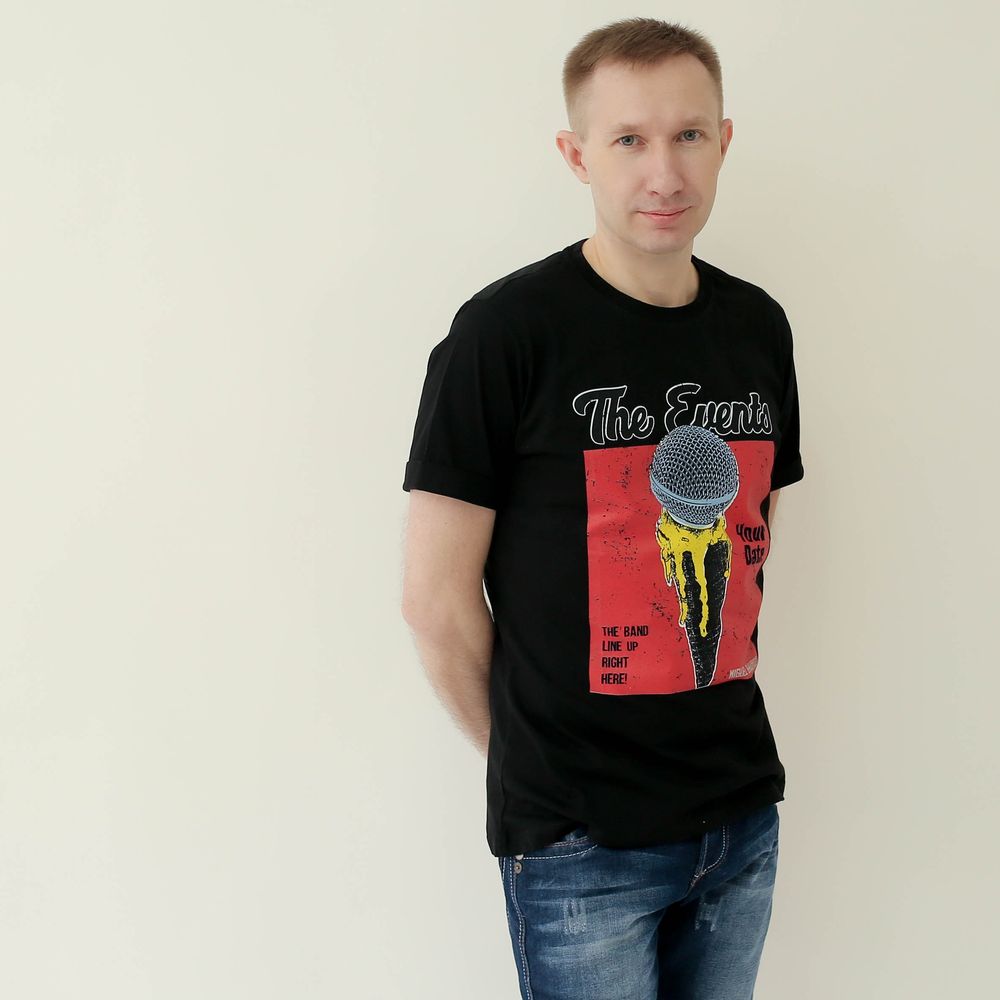 Live Now!
In short
Project "Live Now!" currently represented by one person - songwriter, music producer Ilya Ruskikh, who currently based in Almaty, KZ.
Live now! is a mixture of the best trends in pop music and his deep aesthetic taste. Melody, danceability, thoughtful lyrics. Universal music that will appeal to everyone.
The craving for creativity has not allowed him to live in peace for a long time: at the age of 14 he began to write poetry, and later at the age of 17, when music programs appeared in his life, the clockwork ticked! And away we go! Since then, he has been constantly writing music.
He wrote electronic dance music for a very long time, worked as a DJ and even released a few tracks, but over time he became a little cramped in this genre and he wanted to write songs.
At the moment, his main interests are Funk, Indie Pop, although he also enjoys writing Trap, Reggaeton, Retrowave and HipHop.